Data Thieves from Outer Space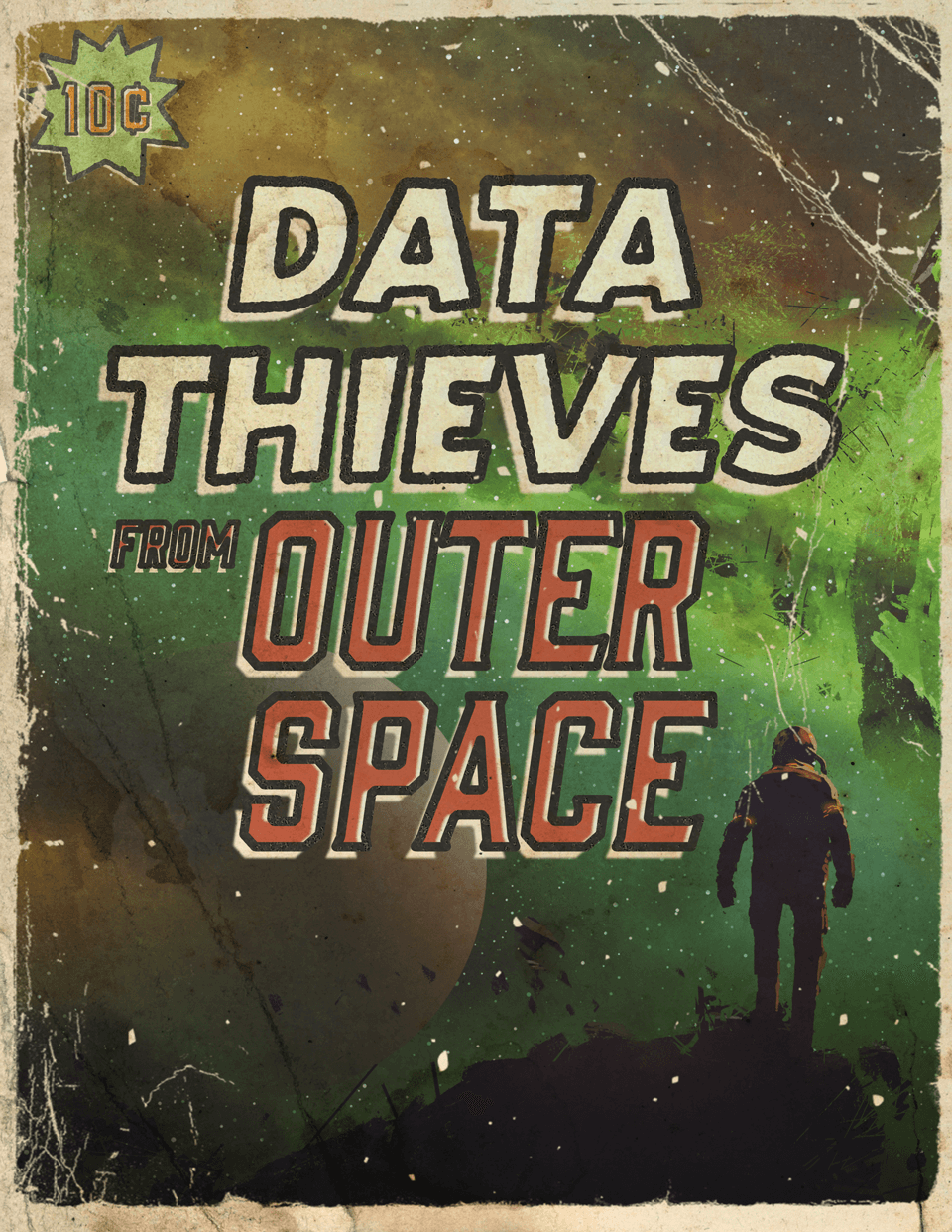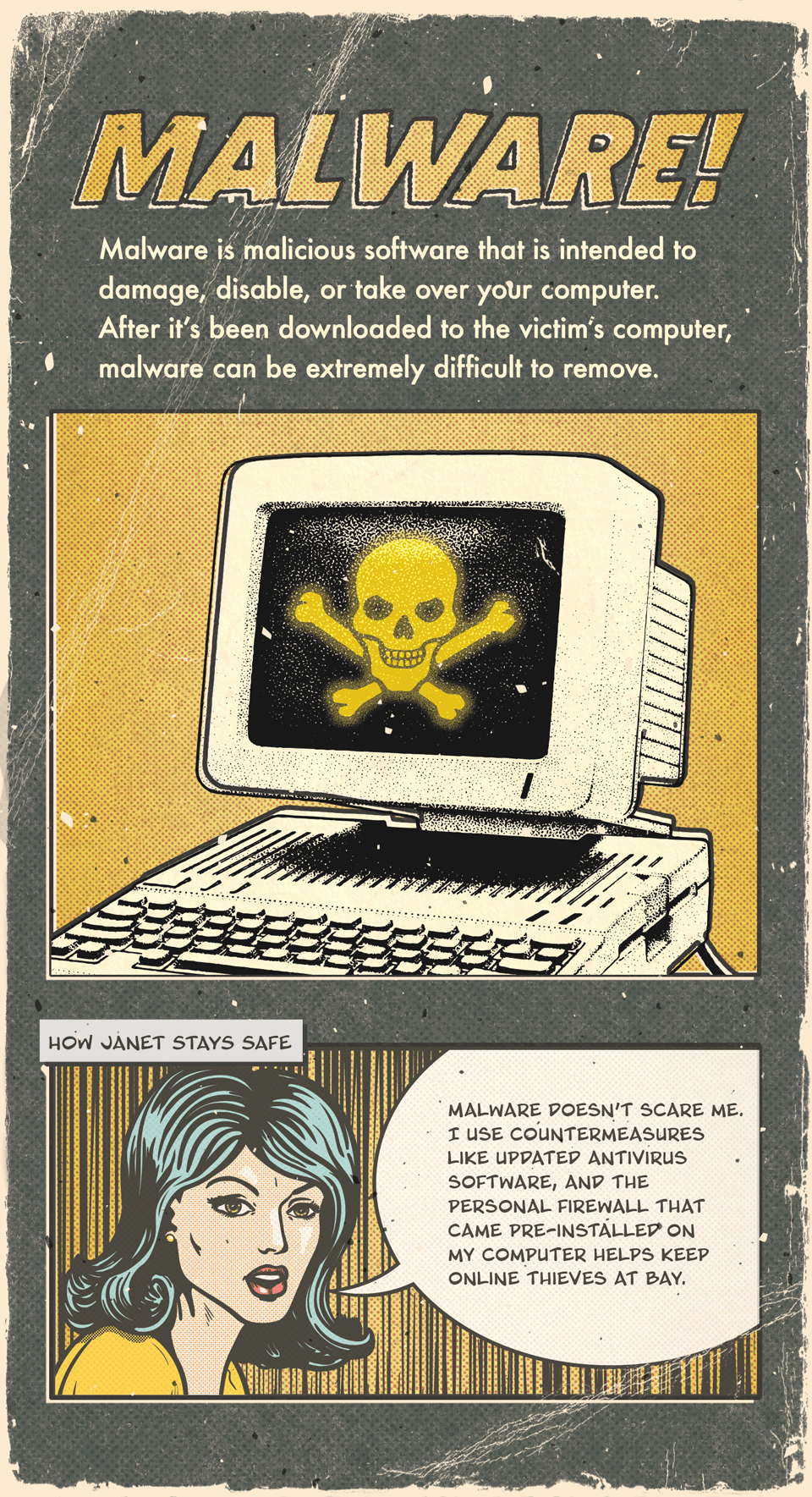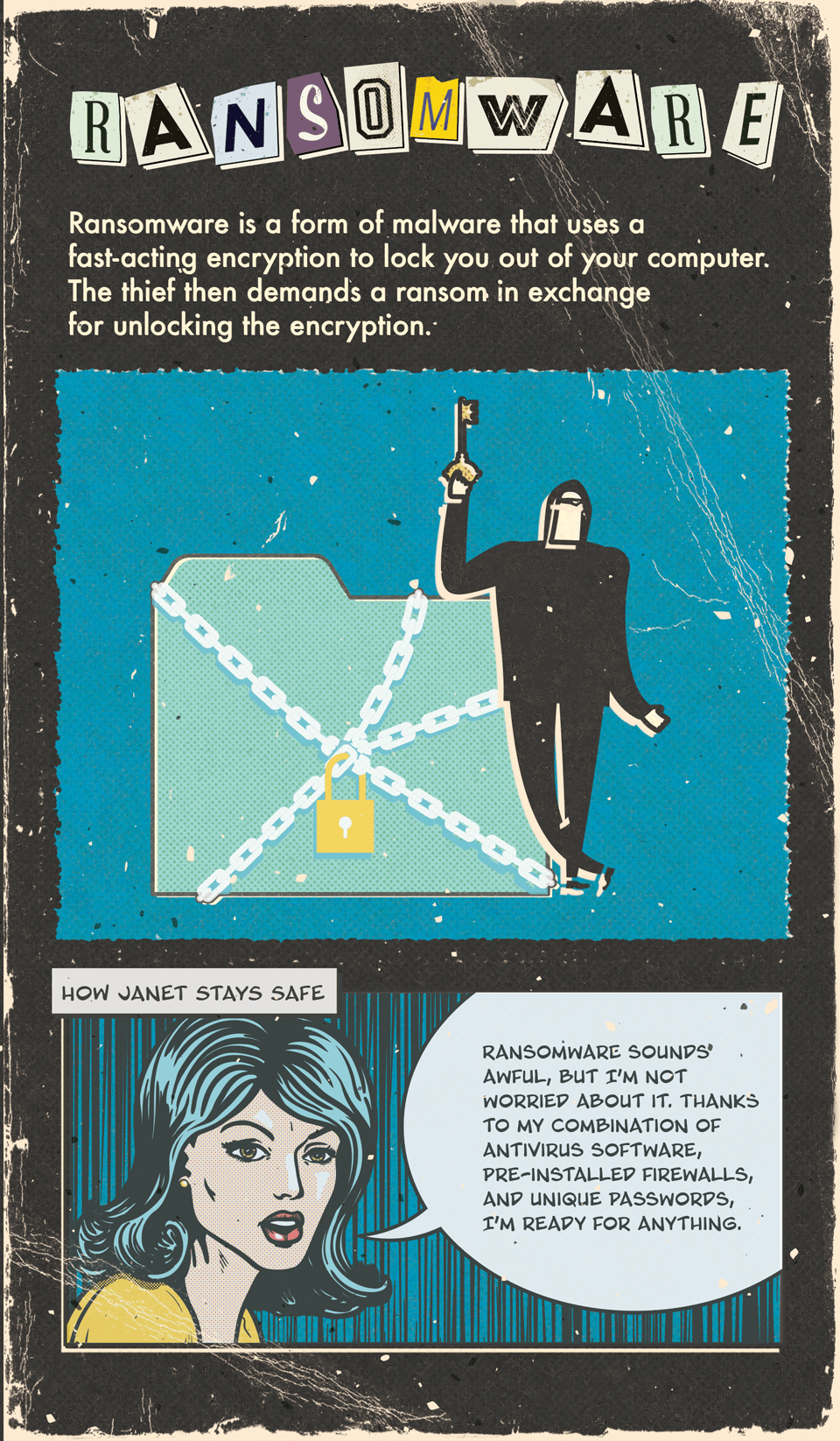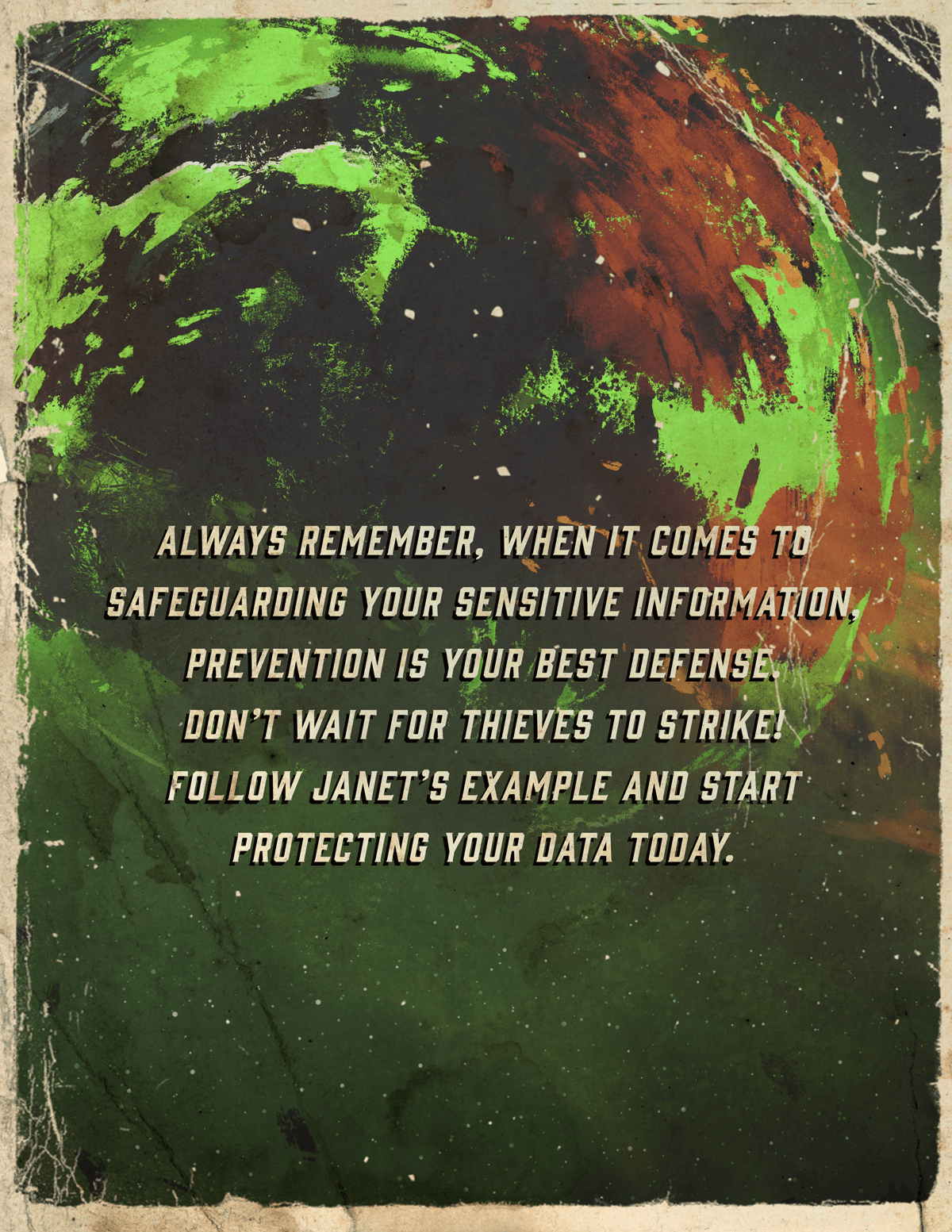 Related Content
Do you know how to set up your financial goals for success? This knight does.
It's never a bad time to speak with your financial professional about changes in your situation.
A financial professional is an invaluable resource to help you untangle the complexities of whatever life throws at you.